Jason and Danielle celebrated the birth of their first child this summer and a growing family means a bigger home
Here's their story...
What were you looking for in a real estate agent and why did you choose Travis?
We spoke to a few other agents, but Travis stood out to us for his commitment and how he wanted to go above and beyond to find the right house for us. Travis brought the passion we were looking for to move our home. Having a unique layout meant that we needed to find the right buyer, and Travis was confident he would be able to find us that.
What were you most nervous or concerned about?
It was probably a combination of finding the right buyer for our place and a place that we could call our own for the long term. We were both passionate about what we wanted in a house, so that led to some interesting conversations during this process.
What stood out to you about the process?
How easy it ended up being. From being nervous as new parents about keeping the home show ready, to finding the right house, it ended up being a relatively smooth process.
How do you feel about the way your home was marketed?
Travis did a great job helping us get the home ready and the pictures that were taken really showcased the home's best assets. Travis did a great job getting it out there and we were able to have 6 showings on the first weekend, with one being our eventual buyer as we sold within 3 days!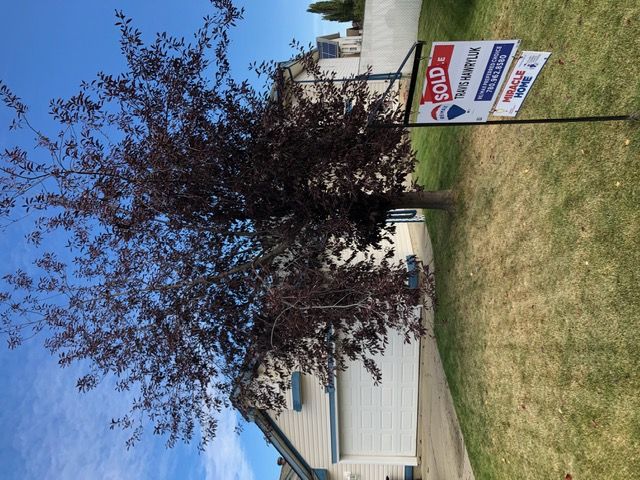 Were there stressful moments and how were they handled?
We had a few hiccups during the buying process with needing some further information and documents to complete the process, and Travis was great at having the knowledge or contacting someone with the knowledge to get us through this.
What was the best part of your buying experience?
Finding exactly what we wanted. Travis did a great job showing us lots of homes with lots of different looks, layouts and character so we were able to discover exactly what we wanted.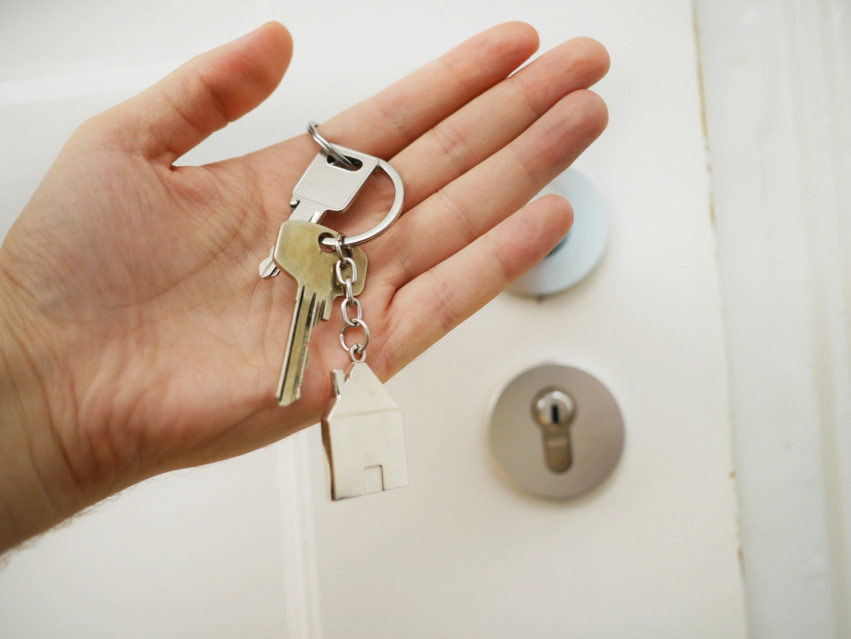 How did Travis guide you through the selling/buying process?
Travis did a great job communicating via email, text and phone calls to keep us up to date on everything that was going on. The buying process was a bit more challenging as we were waiting for responses and had a few hiccups around the inspection, but Travis helped us navigate these waters with ease.
What advice would you have for future clients?
Be open to looking at houses outside of your comfort zone as there are lots of great unique layouts out there that will surprise you. We would also recommend to use a real estate agent like Travis as his knowledge really made the buying experience that much easier. I couldn't imagine getting into a few of these conversations without the help of an expert.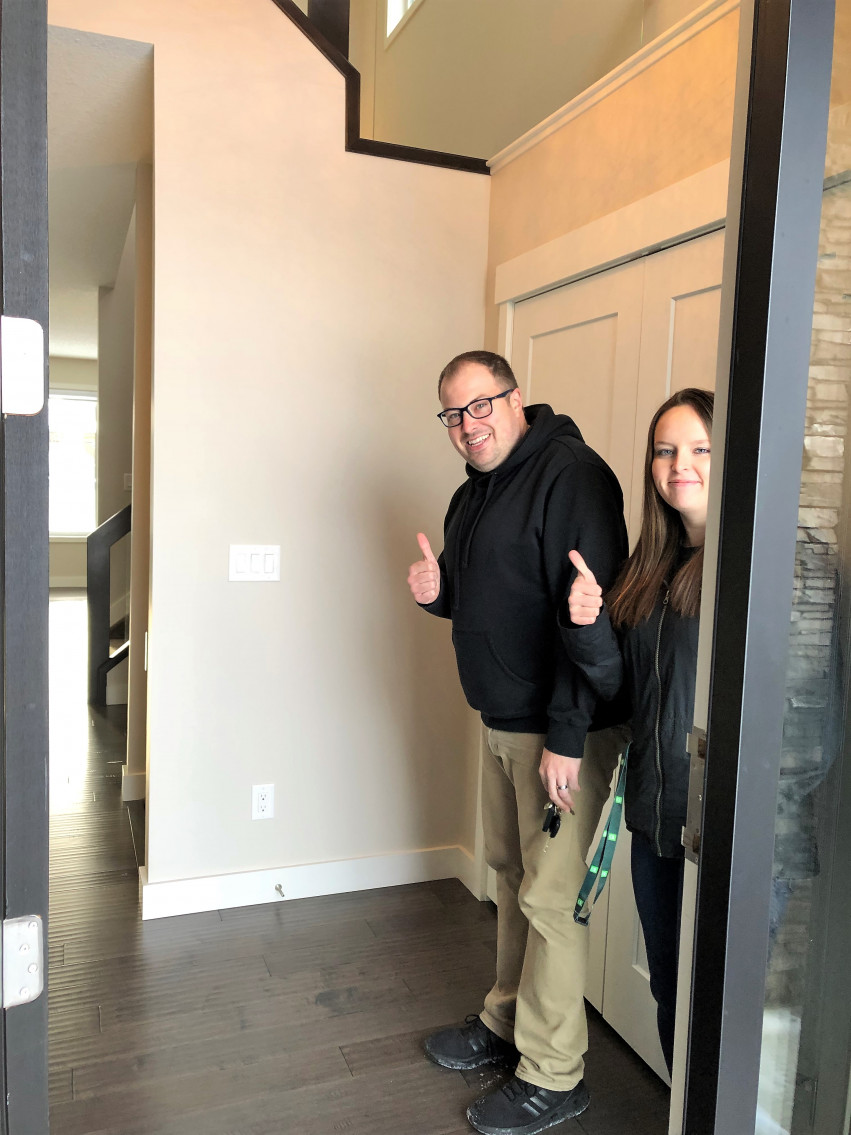 Would you hire Travis again?
Yes in a heartbeat. Travis was a great agent that really put our needs first and always looked out for us. He helped us with advice and helped us bridge the gap as we had different expectations for our forever home. We eventually ended up with exactly what we wanted and we thank Travis for helping us get there.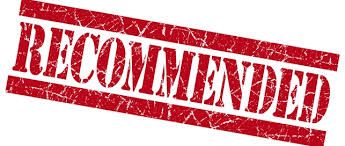 Thank you Jason and Danielle
We hope you and your family make many happy memories in your beautiful new home