Lee and Alyson had been living in South Edmonton for the last three years with plans to move back to Lee's hometown (Stony Plain) in the near future. With a new baby, they were quickly outgrowing their townhouse and knew they needed more space. With interest rates as low as they are, they decided it was a good time to start looking. Ultimately, they decided Spruce Grove was the right fit for their family.
Here's their story...
What were you looking for in a real estate agent and why did you choose Travis?
We didn't interview any other real estate agents. Lee & Travis went to school together and Lee said there was nobody else that he would trust to help us purchase a home in Spruce Grove/Stony Plain. Once I met Travis, I was also very happy with our decision. Travis was incredibly punctual, knowledgeable and made the whole process very enjoyable. He was honest when he felt that a house was overpriced and made sure that we were comfortable in every step.
What were you most nervous or concerned about?
During our house inspection, the inspector found a leak in the bathroom and a soft spot in the ceiling below as a result. We did not want this to impact our purchase, but we knew that it needed to be dealt with. Travis gave us many options in how to deal with this situation. He recommended a contractor to the previous house owner and had them send pictures throughout the repair process to ensure the work was done professionally. He made what could have been a very stressful situation feel very manageable.
What stood out to you about the process?
With this home purchase, I was surprised with how quickly houses would come on and off the market. In my previous house purchase, the process didn't happen nearly as quick. Travis guided us through this process and made sure we knew that when we were serious about a house, time was of the essence.
What was the best part of your buying experience?
The best part of our experience was getting our offer accepted. The process of making an offer was very exciting and a little bit stressful as we countered back and fourth with the previous owners. When we finally reached a number that all parties were satisfied with, we were incredibly excited and thankful. Looking at houses was a lot of fun, but finally finding the right one for us was a relief. We were excited to picture our new life in Spruce Grove and to give our daughter and dog more space.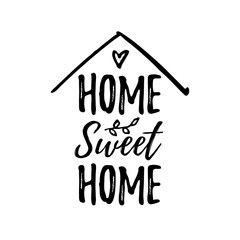 How did Travis guide you through the buying process?
Travis knew that we were very eager to look up properties ourself, so he would book showings as per our request or send us listings that he felt matched our criteria. After walking through properties, Travis would give us honest feedback and things to consider about each property. Once we were ready to put in an offer, Travis did everything he could to get us our home and for the best price possible. When we were thinking about settling on a price, Travis encouraged us to try and negotiate a little further. He knew how far to push it, and what a target purchase price should be. We were very happy with the result. Travis checked in on us frequently at every stage to make sure our questions and concerns were answered..
What advice would you have for future clients?
Know what your "must-haves" are in a house and what you are willing to compromise on. Listen to the advice of your real estate agent and make sure that you are not overpaying for your property. Hire someone that you can trust to make the process run smoothly and have fun!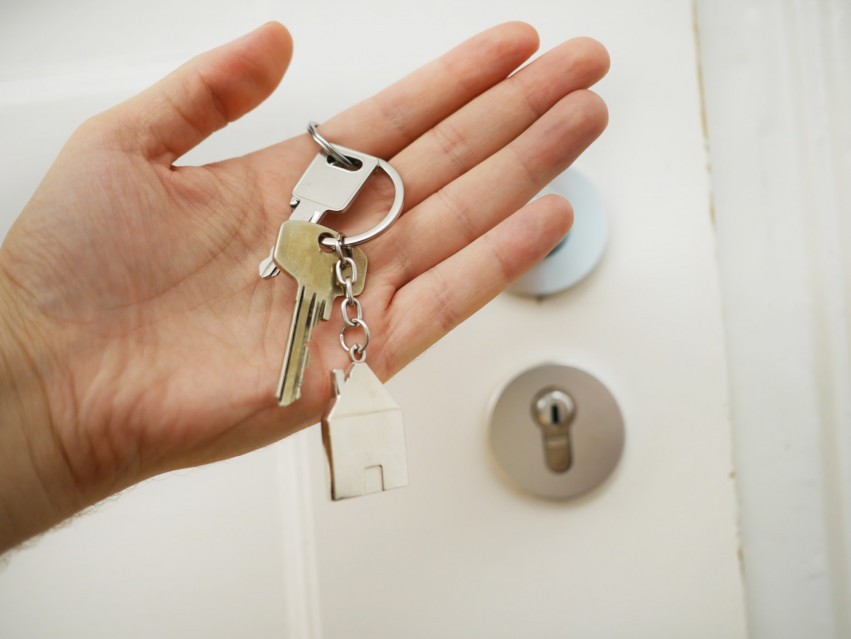 Would you hire Travis again?
We would definitely hire Travis again in the future! It was great to work with a real estate agent who was so knowledgeable of the community and that we could trust. Thank you for helping us find our family home and for making the process so enjoyable.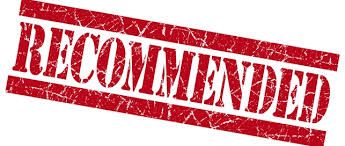 "I don't think that we would do anything differently. We are now settled in our beautiful home and are incredibly happy"
Congratulations Webster family!
It was a pleasure joining you on your real estate journey