Dan and Karmen were ready to build their forever home!
Here's their story...
What were you looking for in a real estate agent and why did you choose Travis?
We were looking for someone efficient and knowledgeable and Travis has a good reputation.
Were you happy with the way your home was marketed?
The way our home was marketed was exceptional! The photos and attention to detail were outstanding!
What surprised/stood out to you about the process?
We were surprised to get an offer less than 24 hours after listing!
How did Travis guide you through the selling process, including when you received an offer/s?
Travis was quick to communicate offers to us and provide us with advice so that we could make the best possible decision.
What was the best part of your selling experience?
Travis' attention to detail and his help through the whole selling process.
Would you do anything differently?
No we would not!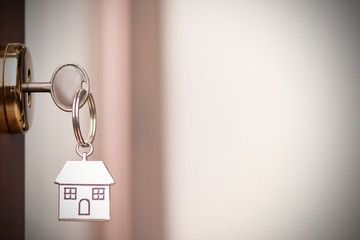 Would you hire Travis again?
Yes!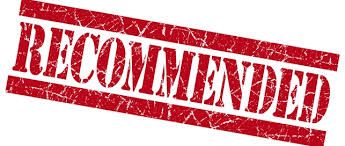 Good luck with building your forever home Dan & Karmen.
It was a pleasure working with you!