Shandel and Cam loved their condo, but it was time for some outdoor space. They felt that the timing was right in the real estate market to be able to part with their home for a price they could feel good about.
Here's their story...
Why did you choose Travis?
We wanted someone who would do the best job no matter what kind of money we made off the sale. We wanted someone who was local and knew what he was doing. We also didn't want to be bothered a lot, we wanted them to do the work for us to be honest. We didn't interview any other Realtors. We picked Travis because he is good at what he does and comes highly recommended. He is very involved with the community and that was a huge thing for us.
What were you most nervous or concerned about?
We were nervous with the little bits of unknown. How long would it take to sell? Would people complain about paint? Lol, lots of little things that were not really that big of a deal.
Were there stressful moments and how where they handled?
Stressful moments for us happened around the back and forth with offers and counter offers. Not with the team, but with not knowing if you were taking a chance, would the buyers accept or walk away. Travis was really great with offering suggestions or help when we asked and needed it.
Were you happy with the way your home was marketed?
We loved how it was showcased and advertised. It was great to see photos and videos, it showed the beauty we both see when looking at these unique condos. We really appreciated the updates from Travis and what was happening.
What surprised/stood out to you about the process?
We were surprised at how much work the Realtor and the team do. With all the steps and how organized and easy it was for us. They really did a great job!
How did Travis guide you through the selling process, including when you received an offer/s?
Travis was excellent. He always made sure to check in on how we felt and what we wanted. He gave great heads up on what would happen for the next steps and what was currently happening. We never felt left in the dark or ignored. He gave great advise and was always open to hear what we had to say and answered all our questions.
What was the best part of your selling experience?
We loved the photographs and videos that were created. It was very cool to see! The marketing aspect was fun to watch. Ultimately the best part was how easy it all was. Travis and his team went above and beyond to get the best audience for our condo.
What advice would you have for someone who is thinking of selling their home?
Trust the process and do the little things, like tidy and get rid of clutter, It will help the marketing go further!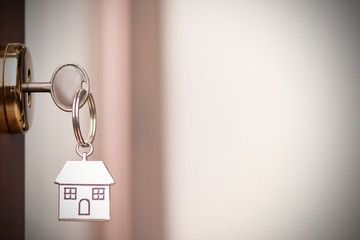 Would you hire Travis again?
Absolutely, we can't wait to purchase a home. We are pleased with Travis being willing to wait for us to be ready and to help us hopefully find our forever home.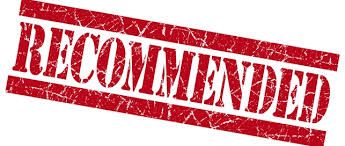 Shandel and Cam, it was a pleasure working with you
and we look forward to working with you again to help you find your forever home