Donavin and Jorden always wanted to live on an acreage and with their expanding family, they wanted it to happen more than ever.
Here's their story...
"We honestly didn't know if it was the right time to sell our home, but trusted that Travis would get the job done!"
Why did you choose Travis?
We didn't interview anyone else. We wanted someone with knowledge, commitment and determination to get the job done. Someone who would work as hard to sell our home as they would their own. If we hadn't already known Travis from previous experiences we would have went with him just based on his reputation around town.
What were you most nervous or concerned about?
Potentially not selling and the added stress of selling, like all the work for showings - especially with a newborn baby.
What stood out to you about the process?
Communication was incredible between both Travis and Sara. Our questions or concerns were always answered promptly.
Were you happy with the way your home was marketed?
We felt the marketing was top notch! Everything from the listing itself, to social media and the video that was taken. The photos were very impressive!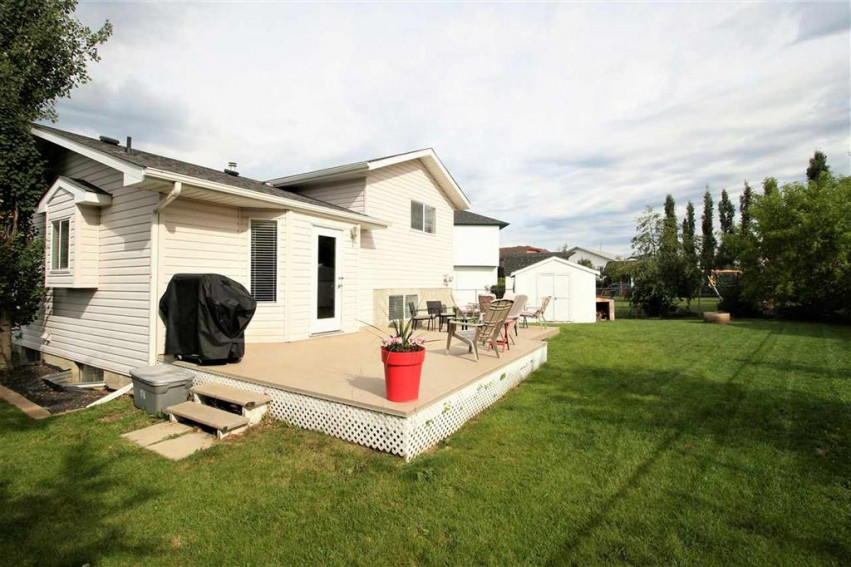 What did you find most stressful?
Last minute showings from buyers - nothing can be done about that! For our purchase there was a concern with the home we were buying and Travis went over and above to ensure we had all the information we needed to make a decision and negotiate with the seller. We were extremely impressed with the extra effort and time he took for this.
What was the best part of your selling and buying experience?
The most enjoyable and exciting part was the negotiations with our buyers and the seller of our new home and how easy Travis made this for us with his knowledge and support!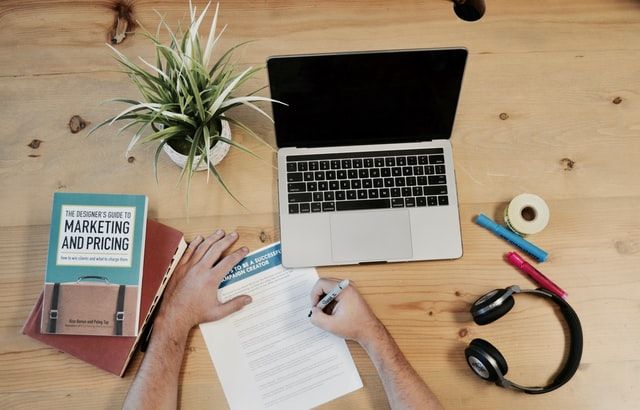 How did Travis guide you through the selling/buying process?
The whole process was laid out front from the beginning. Paperwork was easy and explained in detail and Travis gave us advice when receiving/making offers. If we had any questions Travis got us the answers and guidance we needed.
What advice would you have for future clients?
Trust the process and advice of the agent. If in any doubt, give Travis a call to help right the ship!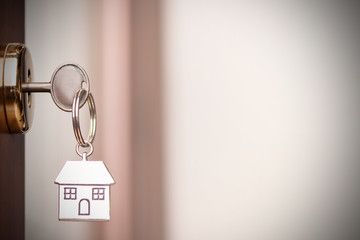 "We would have listed sooner knowing what we know now"
Would you hire Travis again?
Absolutely, he listens to his clients needs and wants and delivers to the best of his ability. He could not have done anything more to ensure our selling/buying experience went any smoother!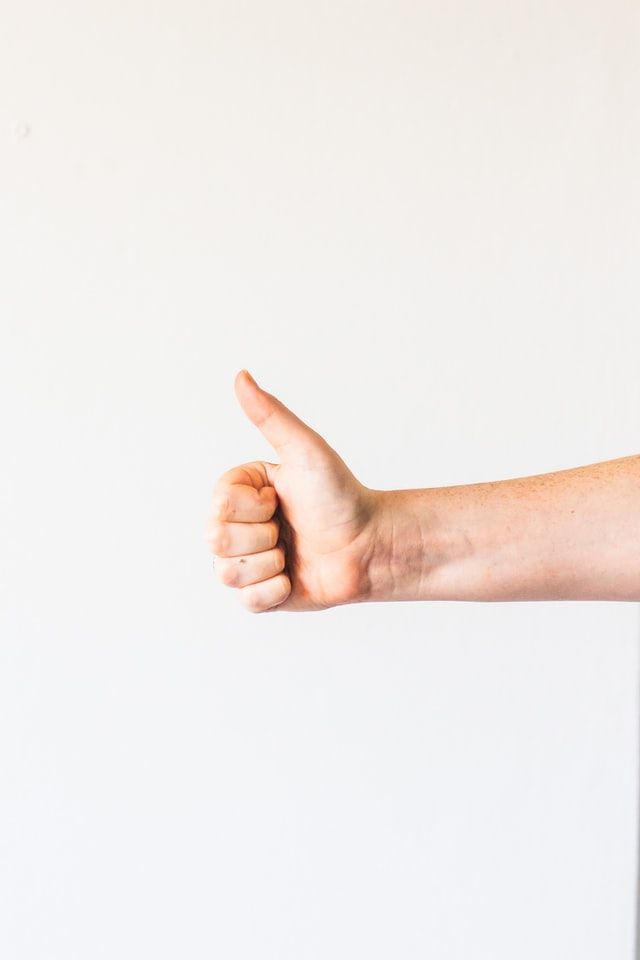 Thank you for the opportunity to share this experience with you Donavin and Jorden.
We hope you are enjoying acreage living!