Monica and Ed decided it was time for their next chapter. Their beautiful home in Kathmarcam Estates was too big for the two of them after their son had moved out and with Ed retiring, adventure was calling. Ready to make their travel dreams a reality, they needed to find a realtor. After a recommendation from their neighbours who were selling their home and had told them how Travis was different from other realtors they had used in the past so they decided to give him a call.
Here's their story...
"We met him and we knew he was our guy"
Why did you choose Travis and what were you most surprised about?
We had never sold before and were not sure what we needed. Travis was very personable and answered all our questions. He had expectations of us as well and that stuck with us. We were surpised how easy Travis and Sara made us feel about it all and how fast the process was.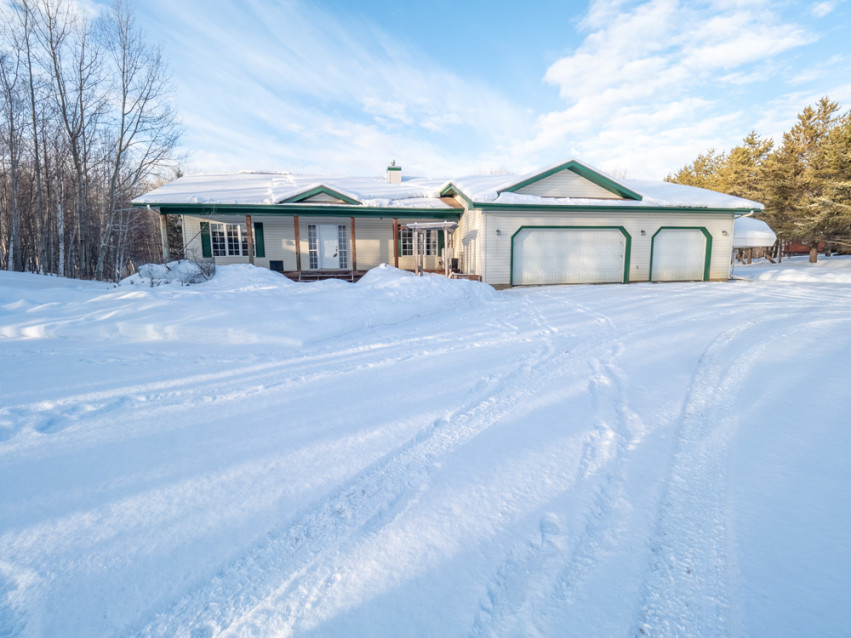 What were you most nervous or concerned about?
How fast it would take to sell. Was the house in tip top shape and clean enough? Little stuff. The biggest thing was someone else walking though my home. That felt weird. Travis was great at letting us know how normal this was.
Were you happy with the way your home was marketed?
Travis went beyond what we expected by having professional photographs and videos done. These made us feel like we won the home lottery they looked amazing!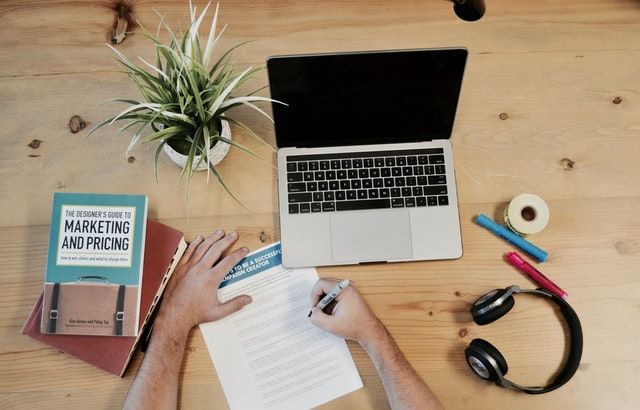 How did Travis guide you through the selling process?
Travis answered all our questions and explained things that we didn't even know. From what he expected of us for showings, to the order of how each step would go. When our offer came in, he was on the ball and knew what we wanted and what we didn't or would not accept. Since we had never sold a home before, we had questions along the way and Travis did not hesitate to tell us anything we needed or did not need.
What advice would you have for future clients?
Declutter! Take away any personal item.
Fix anything that needs fixing.
Clean.
Stage your home.
And Hire Travis!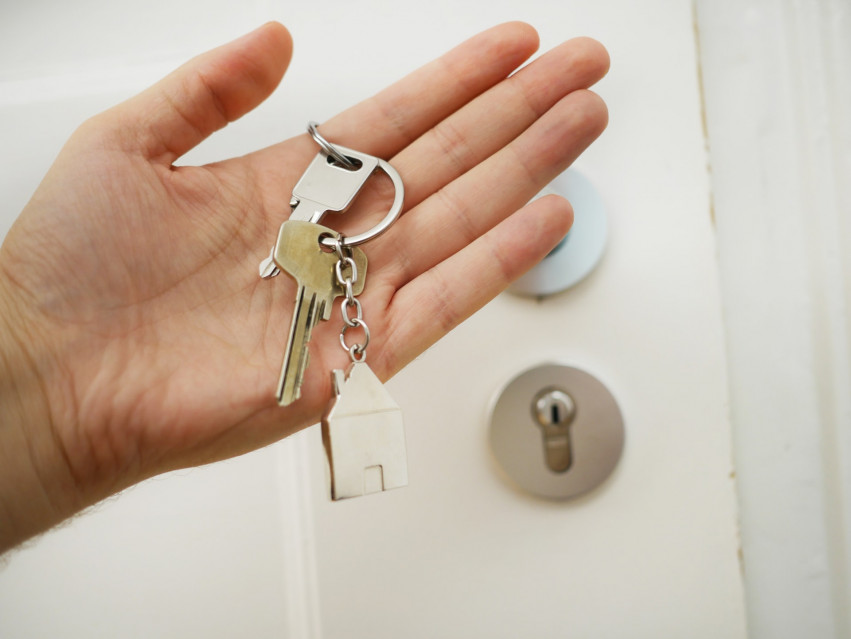 What did you find most stressful about the process?
The most stressful part was when the offer came in. This was so weird. We were out of the country when Travis texted us, but he got it all done without batting an eyelash. Waiting on the home inspection was the next one. We worked hard to make our home solid, clean and in working order, so we really hoped we had not missed anything. We knew this was part of the process so we just had a drink and took a deep breath and of course Traves answered all our questions within a 2 hour window or sooner.
Would you hire Travis again?
YES. In a heartbeat… Travis is personable, kind, and very knowledgeable on the market and in what helps to make your place sell faster. Like you have expectations of him... he has some of you. Travis is extremely professional and yet will laugh and enjoy the process with you.
We wouldn't do anthing differently!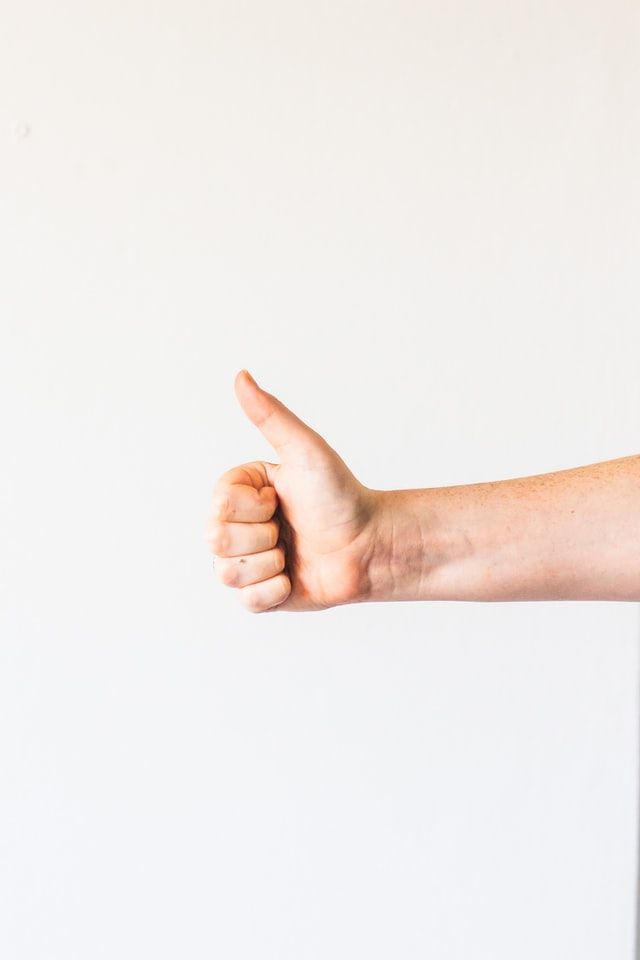 Thank you Monica and Ed. It was a pleasure working with you and we are delighted that we got to be a part of this new chapter with you. We wish you lots of happiness and safe adventures.