When Chris and Laura had their first baby they found that they quickly outgrew the home they were in. They started to casually look online to see what was on the market and found some amazing homes they wanted to go and see. With interest rates at an all time low, they knew the time was right for them and began to picture themselves living in a new home.
Here's their story...
What were you looking for in a real estate agent and why did you choose Travis?
We were looking for someone reliable, honest and motivated to help us find our new home. We were hoping to see a home one evening, but the agent who was to show it was unavailable and set us up with Travis to see the listing. When we met Travis we knew he was the real estate agent for us! There was no going back and no need to interview others. Not only is he reliable, honest and motivated, but he is so easy to get along with and ask questions throughout the home buying experience.
We ultimately chose Travis based on how well we worked together and how great his availability is in regards to showing homes as well as his availability on the days we weren't seeing homes. He would answer emails, calls and texts within a very reasonable time frame, even when we knew he was busy or it was late. That aspect was so appreciated, especially during those stressful days when negotiations were happening. When Travis is with you showing homes, on a call with you, or even just having an initial meeting with you, he is very focused on you during that time, making you forget he has other clients and other work. When Travis says something will get done, it does.
What were you most nervous or concerned about?
With us being first time home buyers, we were most nervous about how the process worked. We had many questions about where to even begin and then once we found our perfect home, how to go about purchasing it. Travis answered our many questions from day one and then helped us along the entire process of buying our first home. We got nervous about how quickly homes on the market got changed to pending or sold, quicker than we could even go see them. We expressed our concern to Travis and he set up many appointments in a timely fashion or found other solutions when we were eager to see a home and he was unavailable that day/time.
What stood out to you about the process?
What surprised us the most is how quickly you can fall in love with a home and how quickly the actual buying process went. Thanks to Travis though, it went very smooth and very stress free. It also surprised us how honest a real estate agent can be, as well as supportive. Honest about things in the home that required work and attention. Travis' attention to details in a home was astonishing. When we had initial looks at a home, we could only see the superficial things, but he was quick to point out things in the homes that needed a closer look and may have caused problems down the line. He was also realistic about potential work required in the homes and associated costs, as well as the projected market in the future years when it came to resale.
"We saw many of Travis' For Sale signs and now we know why"
What did you find most stressful about buying your home?
The first stressful moment we encountered was finding a home we absolutley loved and the deal falling through. We began negotiating on a house with Travis, but things didn't end up working out and the sellers went with other buyers. Being first time home buyers it was disheartening losing what we thought was our perfect home and feeling like we wouldn't find anything that would even compare. Travis was super positive and encouraging about the whole situation and kept reiterating that it if it was meant to be, it would have happened. Our dream home was still waiting for us. Sure enough it was! Travis never made it seem like finding a home with the "wishlist" of requirements we had was impossible. Even after an offer on a home fell through. He just pushed on and kept showing us homes. The other stressful moment was when we kept looking at many homes, but nothing seemed right for us. In that moment I thought maybe it wasn't our time, but Travis found the perfect home that we are so excited to call ours.
What was the best part of your buying experience?
As cliche as it may sound, finding the perfect realtor was the best part of this whole experience. We were not expecting to end up finding a friend out of the home buying experience and our dream home, but we did! The day Travis called to say the offer was accepted and we officially moved onto all the closing steps was the most exciting day. Then of course the day the keys were officially handed over. Even after the keys were ours and the whole home buying process was done, Travis still came to make sure everything was going well. We were so surprised when he brought balloons, champagne and a few other amazing new home goodies to commemorate the purchase of our new home!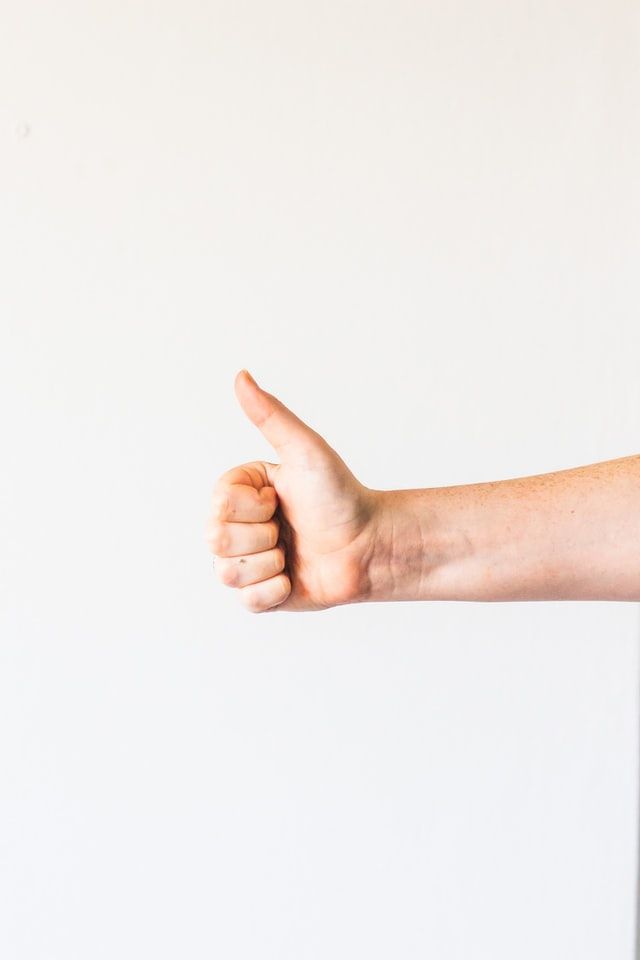 How did Travis guide you through the buying process?
Travis guided us through the home buying process starting the very first time we met. He came to our home prepared for a meeting in which he showed us a document he had made that layed out the home buying process very clearly for people who knew very little about it and then answered our many questions. From there, of course we thought of many more questions when an offer was actually made and he was always very quick to respond to our questions at all times of the day. He made the process very simple and stress free. He broke it down into manageable steps that did not seem overwhelming. He would outline what the step required and when it needed to be completed by. He was always available for more guidance if needed, aswell as Sara in the office to assist him. Travis was very honest if he was not quite sure on an answer and would guide you to the appropriate person to find that answer so there were no unknowns and no surprises. Many emails were sent throughout the process from Travis and Sara directing you on what to do next, what meetings to set up and of course their recommendations on lawyers, home inspectors, etc.
Would you do anything differently?
Maybe not decide we need a new home during a pandemic! Aside from that, no. The whole process was such a great and positive experience, we look forward to working with Travis again in the future.
"Find a real estate agent who doesn't push you into a sale or make you feel guilty for taking your time"
What advice would you have for future clients?
To take your time! Travis said we would know when we found the right home. And you do. There is just a gut feeling when you know it's your home. We saw many homes that didn't leave us with that feeling. And we found a few that did, but Travis recommended sleeping on it and see how we feel the next day. That strategy worked great for us because it really determined if that house was as amazing as we thought or if it wasn't actually the perfect home for us. Find a real estate agent who doesn't push you into a sale or make you feel guilty for taking your time and not picking a home quick enough. This is a huge decision and Travis was supportive from day one until even after the deal was closed.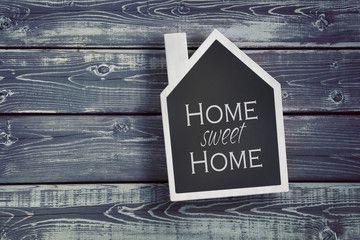 Would you hire Travis again?
Absolutley!
As much as we are enjoying settling into our new home, we're looking forward to working with Travis again in the future when the time comes. Travis will be strongly recommended to anyone we know who is looking to sell or buy a home to make their experience as positive as ours was.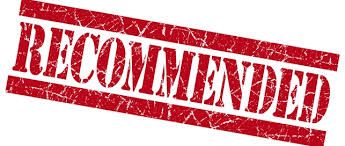 Congratulations Baird Family
We wish you many happy years in your new home