Graham and Elaine found themselves at a time in their lives where schools no longer had to be a major consideration. With their new found flexibility in the location of their home it seemed like the right time to sell up and find a bungalow or bi-level that would better suit their needs.
Here's their story...
Why did you choose Travis?
There were several factors that made us want to work with Travis. His reputation and ties to the community were definitley a plus. Add in his experience and style of marketing and we knew we didn't even need to interview anyone else
What were you most nervous or concerned about?
Co-ordinating the buying and selling so that we would be able to find a suitable home when our house sold. Travis was available to allow us to view multiple homes to maximize our exposure to the market availability as well as utilizing his network of contacts.
What stood out to you about the process?
How fast our home sold was the most surprising due to the existing market slump and COVID-19 protocols.
Were you happy with the way your home was marketed?
Travis recognizes how to display and stage your home to maximize its appeal. Timing the sale was crucial to maximize viewing and market value. He was very mindful of COVID-19 protocols which helped to assure our confidence.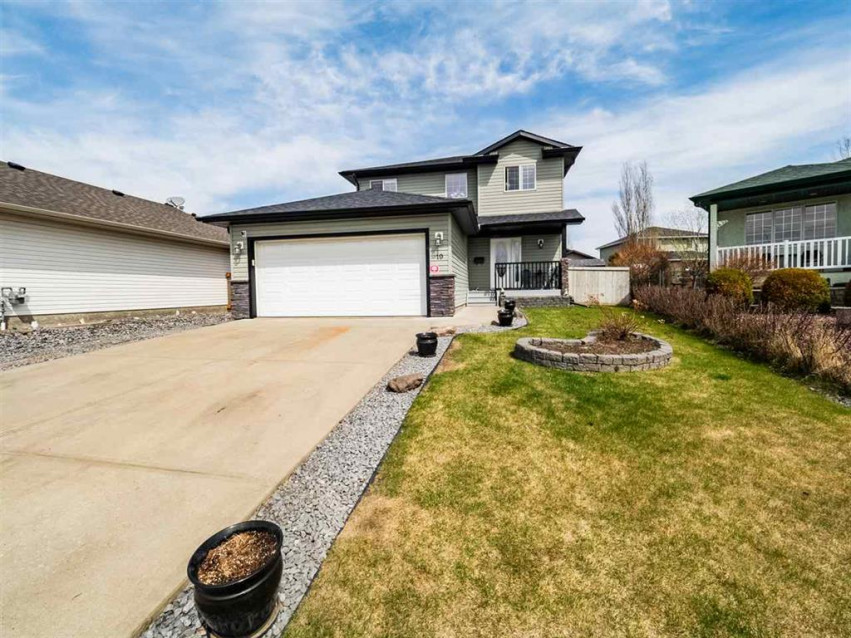 What did you find most stressful about selling your home?
The initial thought of selling and buying was a little stressful simply because it's overwhelming to consider everything that needs to be done.
What was the best part of your buying experience?
Having multiple offers and receiving FULL list price. We loved how fast our house sold, so definitely the speed of the sale.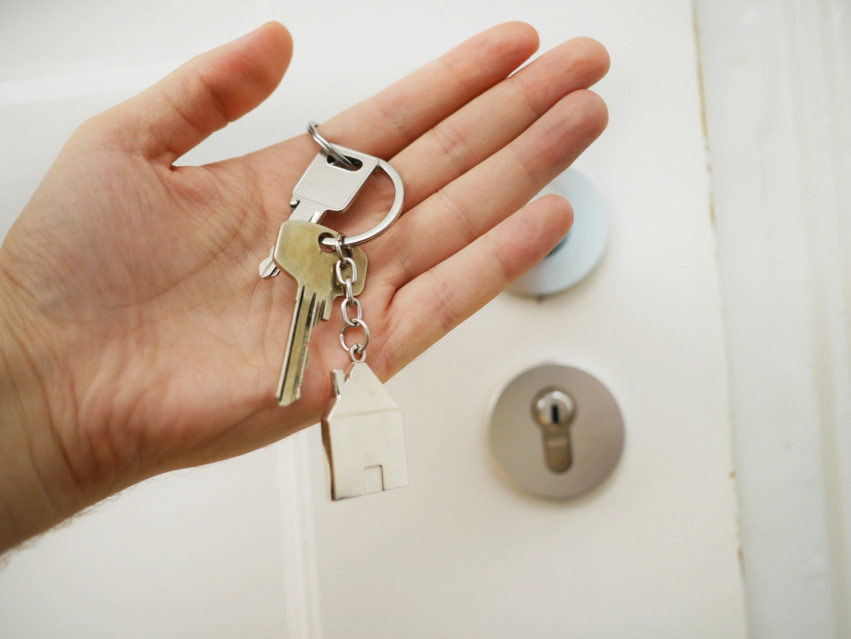 How did Travis guide you through the selling/buying process?
We found that the communication was paramount. We have bought and sold houses before and felt out of the loop with the process, but Travis let us know what was going on at all times, who was involved and when we needed to act.
What advice would you have for future clients?
Once you begin to immerse yourself in the process, you need to trust your instincts, trust your Realtor® and really think hard about why you're moving to help with the motivation. Also do your own research of the market to find a suitable home and help to price your home effectively.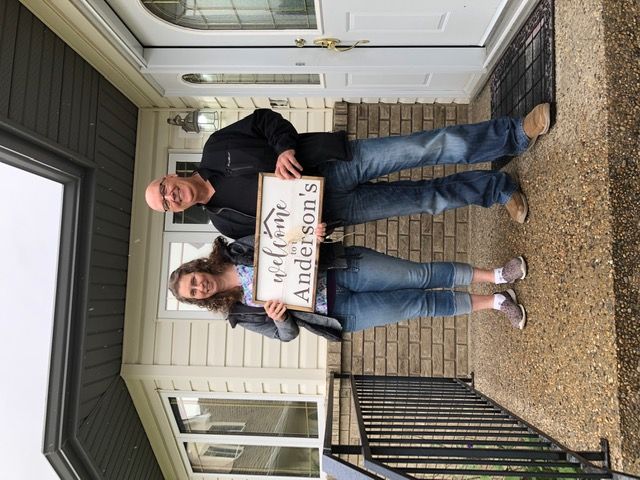 Would you hire Travis again?
Absolutley!
Travis is very professional and a good communicator as a liason to you and your team, other Realtors®, lawyers and mortgage brokers, etc.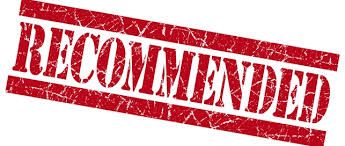 Thank you Graham and Elaine
We hope you enjoy many happy years in your new home