Dianne and Dale had lived in the same acreage development for 33 years and loved the neighborhood. A rare opportunity came up with another acreage just up the road with more acres and a home with a walk-out basement. They were going to renovate their existing residence, however this property presented the qualities they were seeking without leaving the neighborhood. Timing was right for an adventure and they were ready to provide an opportunity for a new family to enjoy the home that they had nurtured.
Here's their story...
Why did you choose Travis?
A real estate agent would have to be honest, professional, a good listener and willing to negotiate in the best interest of the client. Travis has been our go to agent on several real estate properties based on the qualities noted. Travis has established a trusting, honest relationship, always keeps in touch with market updates and most importantly honest feedback on how the property showings concluded. He always stays in touch with a text, call or hand written note in the mail. Personalization is one of the little things that makes a big difference!
What were you most nervous or concerned about?
Keeping the house tidy! There were no concerns at our end as we trusted the expertise Travis demonstrated. We have been personally involved in business throughout the years in different aspects of real estate.
Were there stressfull moments and how where they handled?
No stressful moments as Travis kept us up to date providing advice on next steps. Travis is a very calm person keeping everyone involved in a good space.
Were you happy with the way your home was marketed and what stood out for you?
Video and pictures always show the potential buyer what the property is all about. Staged marketing creating and generating interest for the buyer to want to take the time to view the property. Timing is critical knowing when is the best time to present the product. Travis had it handled!
What was the best part of your selling experience?
Getting the right owners! The new owners that purchased our property are wonderful folks that genuinely appreciated the land and the house for what it has to offer. They have expressed how happy they are with their decision and will continue to maintain and care for the property, building their own memories. Finding the right people to continue what we have worked so hard to achieve is gratifying!
What advice would you have for someone who is thinking of selling their home?
First and foremost, you need to have confidence in the agent you select. You are putting a lot of trust in this individual to deliver services and act in your best interests. Selecting the right personality, skill set and professional reputation are a must. It's like a short term marriage!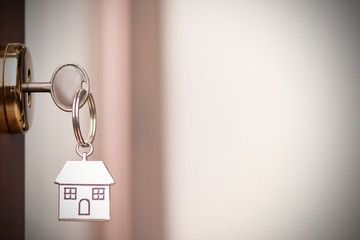 Would you hire Travis again?
We absolutely would engage Travis in future real estate, for all the reasons stated above. Travis delivers what he promises and gets the job done!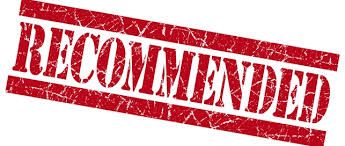 It was a pleasure working with you both again Dianne and Dale
Wishing you many happy years in your new home