After watching home prices climb year after year, Scott decided it was time to become a homeowner rather than wait until he could no longer afford the type of home he wanted!
Here's his story...
What were you looking for in a real estate agent and why did you choose Travis?
I was looking for someone with experience who could guide me through the process. Travis checked all the boxes and surprised me with his knowledge and great advice throughout. I just had a really good feeling when meeting him for the first time. I met him at one of his listed properties to view the home, and we had a great conversation about what I was looking for.
What were you most nervous or concerned about?
Making a decision I was very indecisive at the beginning, but after Travis gave me a customised, focused search tool for the criteria that I was looking for, the decision became clear.
What surprised you about the process?
How easy the process was. Travis and Sara made the process very pleasant and were able to work around my schedule.
What was the best part of your buying experience?
The feeling that I got the right place with zero regrets.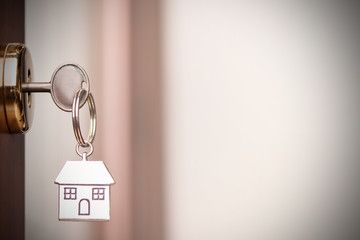 Were there stressful moments and how were they handled?
A second offer was presented to the buyer on the same day that my offer was submitted. Travis gave great advice that helped us make a strong offer, and we ended up getting the property the following day. Travis also reminded me that more great homes will be available if the offer is not accepted, and that made it stress free.
How did Travis guide you through the buying process?
He gave me great advice that allowed my offer to be chosen over the other one.
Would you do anything differently?
No!
What advice would you have for someone who is thinking of buying a home?
Know exactly what you want and what you're willing to compromise on before you walk in to view any home and the decision becomes clear.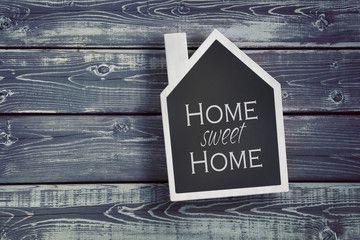 Would you hire Travis again?
Yes, he is wonderful to work with and a great guy.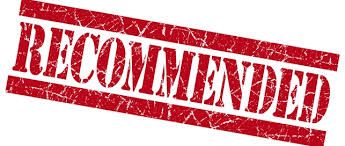 Congratulations Scott!
We are so happy to have helped you purchase your first home and hope that you make many happy memories there.