Gillian and Michel were moving out of province and wanted to sell their house as quickly as possible.
Here's their story...
Why did you choose Travis?
We interviewed 2 agents. We were looking for someone who knew the area, had a good track record, was a great communicator and was obviously willing to put in the effort. We found Travis very personable, patient and friendly. He was very transparent about his process and came to the initial meeting with a fully fleshed out plan, which included a variety of marketing avenues. We were very impressed with the in depth CMA he provided before he even signed us.
What were you most nervous or concerned about?
We've had some poor experiences prior to this sale mostly due to sub-par communication and we were able to discuss our concerns openly with Travis and have a plan that eased our concerns right from the beginning of the process.
What stood out to you about the process?
That Travis had a whole team of professionals from measurement to photos to marketing that made our house look great and the process smooth.
The best part of our home selling experience was that we had a great offer in 24 hours!
Were you happy with the way your home was marketed?
The photos were amazing! We didn't really get to experience more in depth marketing because our house sold so fast.
How did Travis guide you through the selling/buying process?
Travis spoke in depth with us about our communication expectations in our first meeting. He was readily available and kept us in the loop as well as providing us with his experience and insight during the offer period.
What advice would you have for future clients?
Interview more than one agent and if Travis is on the list, expect to be impresssed!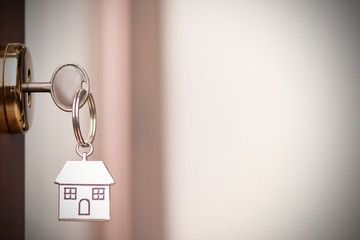 Would you hire Travis again?
We enjoyed working with Travis very much! He went above and beyond, even going as far as to connect us with agents in our new province to help on the other end of our move. We would not only hire him again, but we would also recommend him to anyone looking for a great selling experience.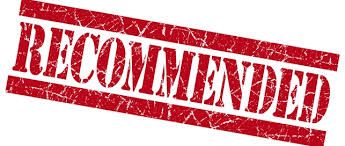 Good luck with your move Gillian and Michel
It was a pleasure working with you both