Let's Keep Moving Forward...
There's no denying these are difficult times for everyone and things are unpredictable. For this months market update I wanted to bring you not only the latest statistics on the local real estate market, but helpful information and resources for the situations we are finding ourselves in today.
Take a moment to watch the video and then see below for any links you may need. Call me for more information or if you would just like to chat.
Resource Links & Numbers
The entire video may not apply to you and your situation so we have indicated at what time each section begins so you can jump ahead to the specific information that you need in the video.
If you are just interested in how this is impacting sellers and buyers you can find out about seller/buyer trends (1:36) , or go straight to the local market update (6:50) to find out what was active and sold in March in the Tri-Region.
Employment Insurance for the Self-Employed (2:55)
The Emergency Care Benefit provides income support to:
Workers, including the self-employed, who are quarantined or sick with COVID-19 but do not qualify for EI sickness benefits.
Workers, including the self-employed, who are taking care of a family member who is sick with COVID-19, such as an elderly parent, but do not qualify for EI sickness benefits.
Parents with children who require care or supervision due to school or daycare closures, and are unable to earn employment income, irrespective of whether they qualify for EI or not.
This benefit will be available starting in April, and it's being distributed by the Canada Revenue Agency. Canadians can access it through their Service Canada or CRA account online, and will need to prove they meet the eligibility criteria.
More Info & to Apply for Canada Emergency Response Benefit or Employment Insurance
Utility Payment Deferral (3:37)
Residential customers can defer electricity and natural gas bill payments for the next 90 days to ensure no one will be cut off, regardless of the service provider. Call your utility provider directly to arrange for a 90-day deferral on all payments.
AltaGas: 1-866-222-2067
ATCO: 1-844-687-2826
Direct Energy: 1-866-420-3174
EPCOR: 310-4300
Mortgage Payment Deferral (3:58)
The six largest financial institutions in Canada have made a commitment to work with personal and small business banking customers on a case-by-case basis to provide flexible solutions to help them manage through challenges, such as pay disruption due to COVID-19, childcare disruption due to school or daycare closures, or those suffering from COVID-19. Below are the contact numbers for the participating financial institutions:
Bank of Montreal: 1 (877) 225-5266
CIBC: 1 (800) 465-2422
National Bank of Canada: 1 (888) 835-6281
RBC Royal Bank: 1 (800) 769-2511
Scotiabank: 1 (800) 472-6842
Understanding Mortgage Deferral
Mortgage Default Management Tools (4:45)
The Canada Mortgage and Housing Corporation (CMHC) and other mortgage insurers offer tools to lenders that can assist homeowners who may be experiencing financial difficulty. The Government, through CMHC, is providing increased flexibility for homeowners facing financial difficulties to defer mortgage payments on homeowner CMHC-insured mortgage loans. CMHC will permit lenders to allow payment deferral beginning immediately.
Mortgage Deferral Management Tools
CRA Dates Extended (5:08)
Canada Revenue Agency has extended the due dates for individuals and businesses to file taxes and make payments.
On a lighter note!
Support is coming in many forms and we are seeing a lot of businesses offer online resources bringing more options for entertainment into our homes. We checked out a few to give you some quick links to various sites you might be interested in for you and your family. There's something for everyone so take a look!
Bored Kids?
Fun learning is just a click away. This link takes you to some great learning apps and websites for kids which they will actually enjoy and if you're working from home you could set up an area where you could "work" together.
We may fall down...
but we'll get back up again!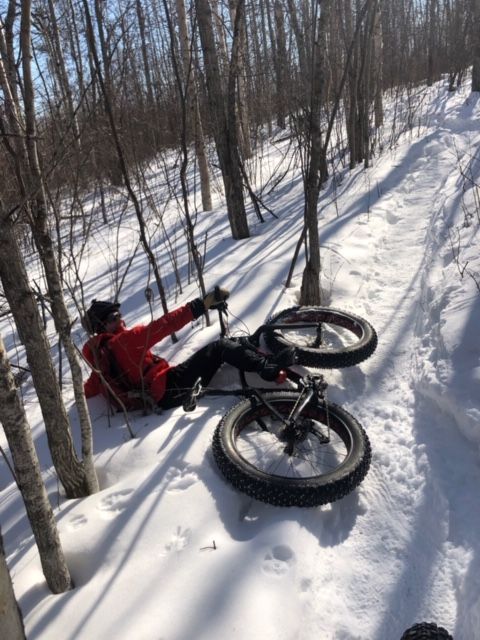 We're in this together with you,
whatever comes next – and however long it lasts.
Stay safe ~ Travis & Sara
Selling Your Home?
Get your home's value - our custom reports include accurate and up to date information.
Get Home Value