T'is the Season to Spread Some Joy


Christmas is the time of year that brings us together and makes us have a little more appreciation for all that we have. Why not spread some joy this holiday season and do something in your community. There are so many ways you can make a difference, so whether it's a monetary contribution, your time or just simple kindness you can bring back the true meaning of Christmas. Here are some ideas for what you can do to spread a little cheer.
Volunteer
Help the Kinette Club of Spruce Grove put together hundreds of hampers for families in the community
Volunteer at Parkland Food Bank sorting the food donations.
Homeless shelters and animal shelters are always grateful for helpers especially at this time of the year.
Shovel a Driveway for a senior or a person who is not physically able to do it themselves. You'll be doing a good deed and working off calories so you can have a few extra treats
Pick up groceries - If you know of someone who is unable to get out why not offer to pick up some groceries for them or do a few errands to help them out.
Visit a senior's home. Some residents never have visitors and often spend the holidays alone. Take an hour to stop by and make their day.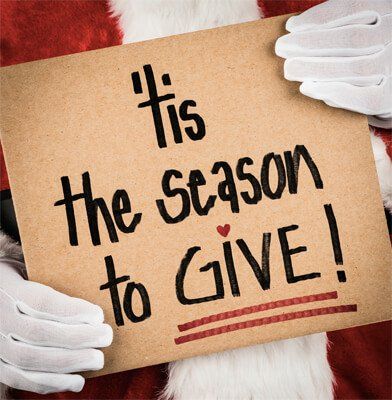 Donate
Make a donation. There's no shortage of charities that need donations. Donate to your favorite charity or if you have someone on your list that is hard to buy for make a donation in their name. Can't decide which charity to donate to? Several times a year Travis raises money for the MS Society and Fatbikes 4 MS is coming up in March. Sign up here and you'll not only be donating to a great cause, you'll have a fun event to look forward to after the holidays.
Add a few extra groceries to your shopping cart. Parkland Food Bank provide non-perishable food items to families in the community so add a few extra things when you are grocery shopping - every little helps.
Donate your unwanted winter clothing. There are several programs collecting your gently used winter clothing for people that need it, so clear out your closets and help someone to stay warm this winter.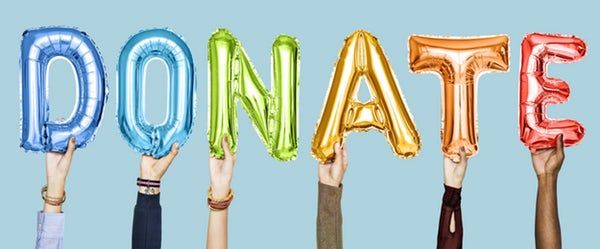 Make a Difference
Extend an invitation. Not everyone has somebody to share the holidays with so if you know that a friend, colleague or neighbor will be alone why not invite them to spend some time with you and your family.
Bake a little extra. Want to show you appreciate someone? Surprise them with some homemade treats they can enjoy.
Practice random acts of kindness. Whether it's paying for someone's coffee at the drive through, showing a little more patience or just a kind word and a smile to someone who looks like they need it, there's no end to how you can change someone's day for the better.
Not just this holiday season but every day!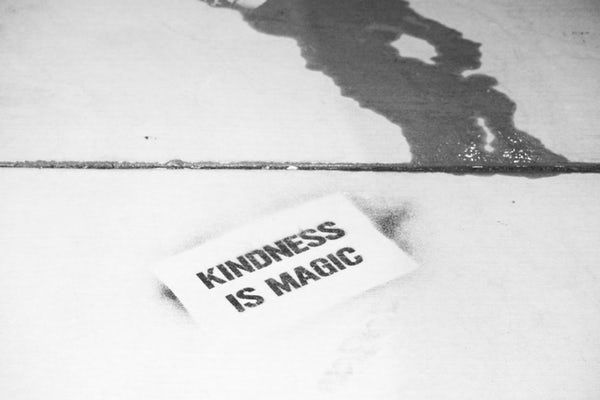 Selling Your Home?
Get your home's value - our custom reports include accurate and up to date information.
Get Home Value