Westhills Equine Veterinary Services
Westhills Equine Veterinary Services in Stony Plain
Meet the Owner/Operator Dr. Sarah Malenchak and team.
Interview with Dr. Sarah Malenchak, Dr. Emily Graham, Dana Laidlaw, conducted by local REALTOR® Deanalee Zuccatto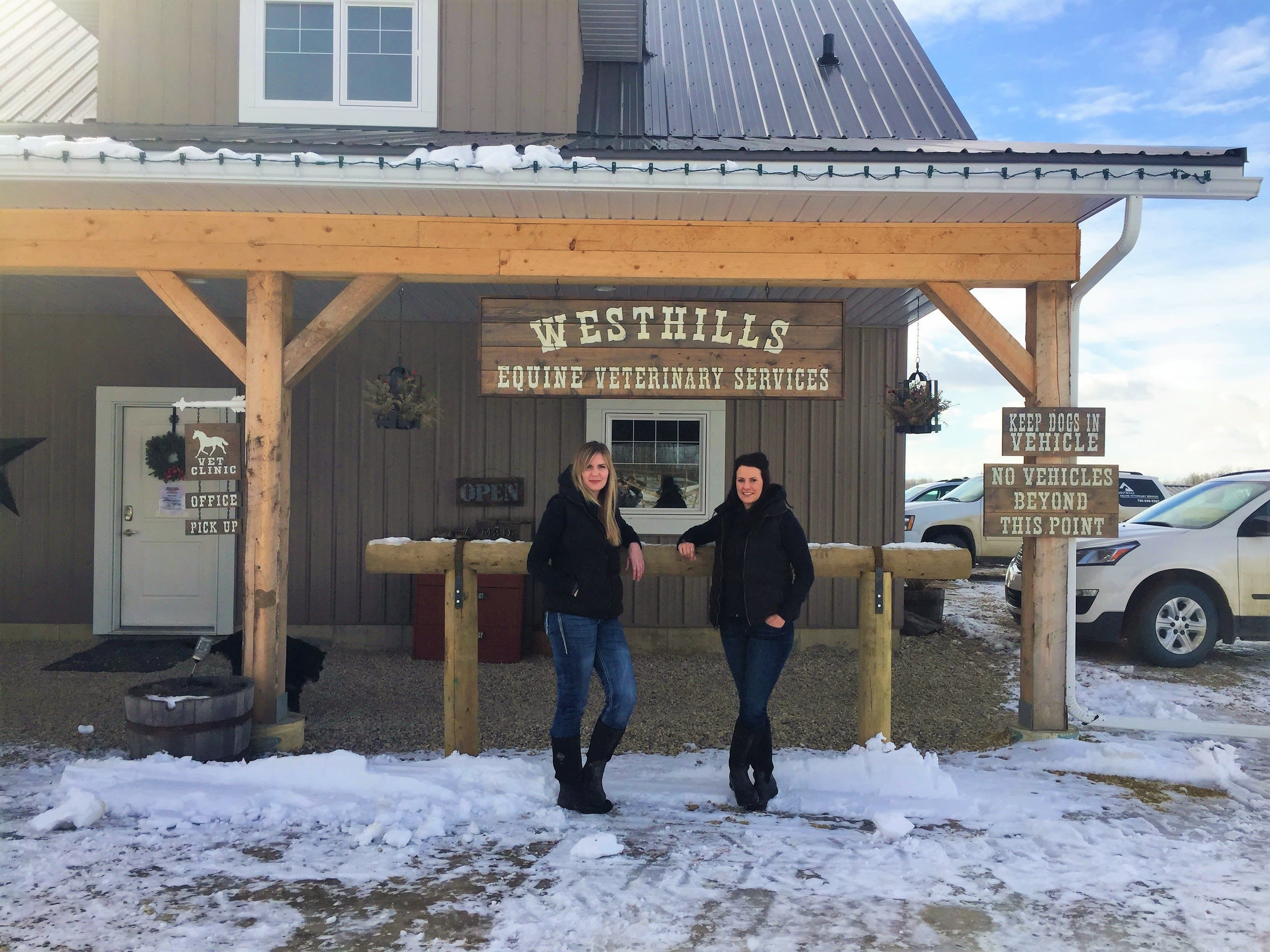 Describe your business.
We are an ambulatory and in hospital equine veterinary practice west of Stony Plain. We offer a variety of veterinary services and are dedicated to quality care of the equine patient from pleasure horses to performance horses.
What made you decide to open this business?
Opening my own business has always been a dream of mine. The area provided great opportunity for me and my team!
What was it like when you first started?
It was interesting! Long hours and tons of ups and downs with a steep learning curve in the business department.
What has surprised you most when owning a business?
How overwhelming it can seem in the beginning and as you slowly start turning it into a reality its amazing the support you have from your clients.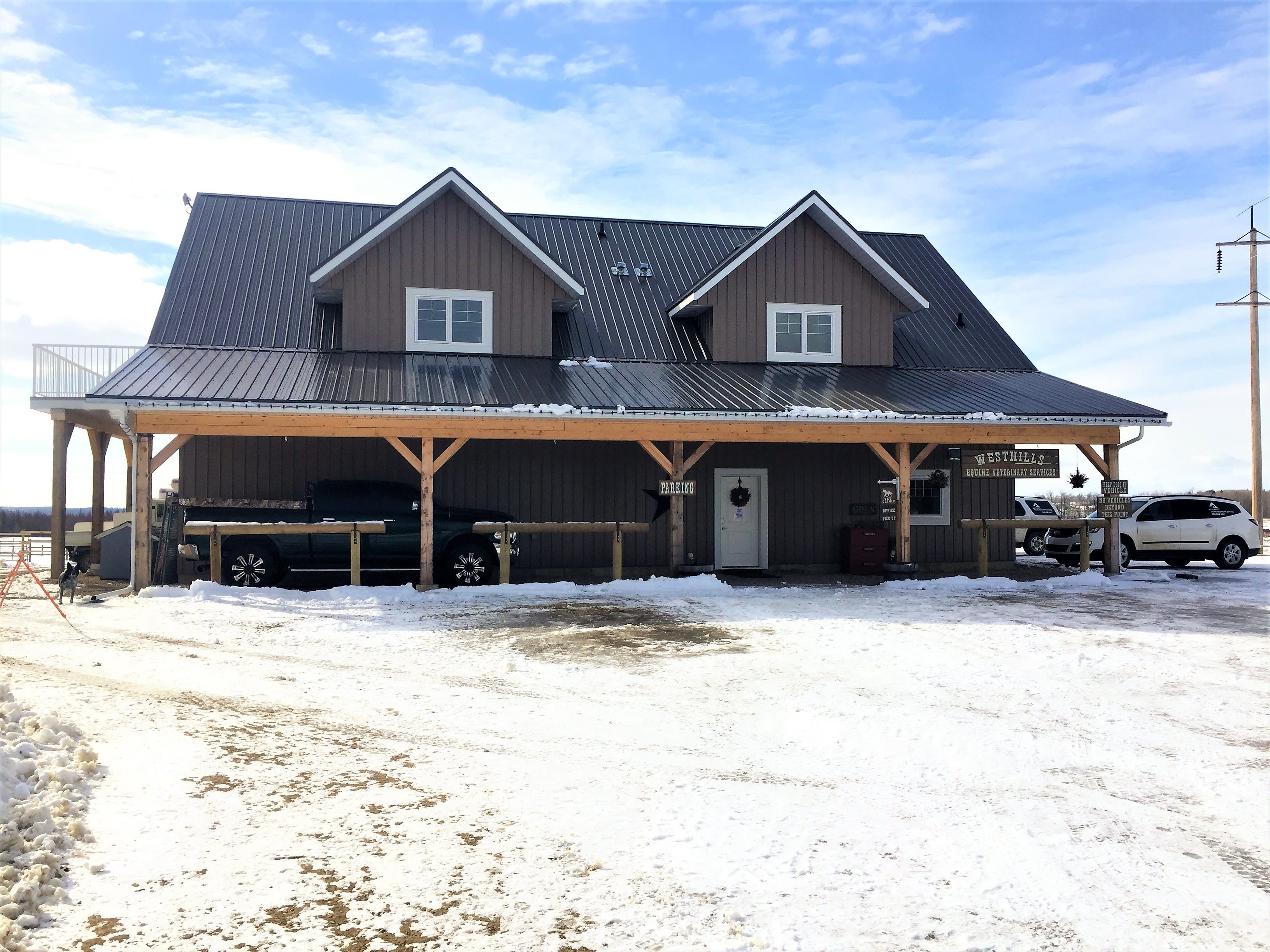 What would your customers say they love most about your business?
Our clients love that we are available 24/7 and provide a wide range of services.
What's the most memorable experience you've had working with a customer?
When we are able to help a patient and can see how grateful and appreciative the clients are.
Do you have any exciting plans for the future that you want customers to know about?
We are building an indoor arena for lameness and reproductive purposes. The clinic will be focusing on multiple modalities including farrier services, rehabilitation, conditioning services, and complimentary medicine. - We have a new Veterinarian coming in May that will be doing some bovine (cattle) work as well. - Dr.Emily has recently been certified for Veterinary Spinal Manipulation Therapy and is a member of the College of Animal Chiropractors. She will also be licensed in Veterinary Acupuncture in the near future.
What is something most people don't know about the business?
We have a home base location located south of Hwy 16 on Range Road 25 but we still offer ambulatory services.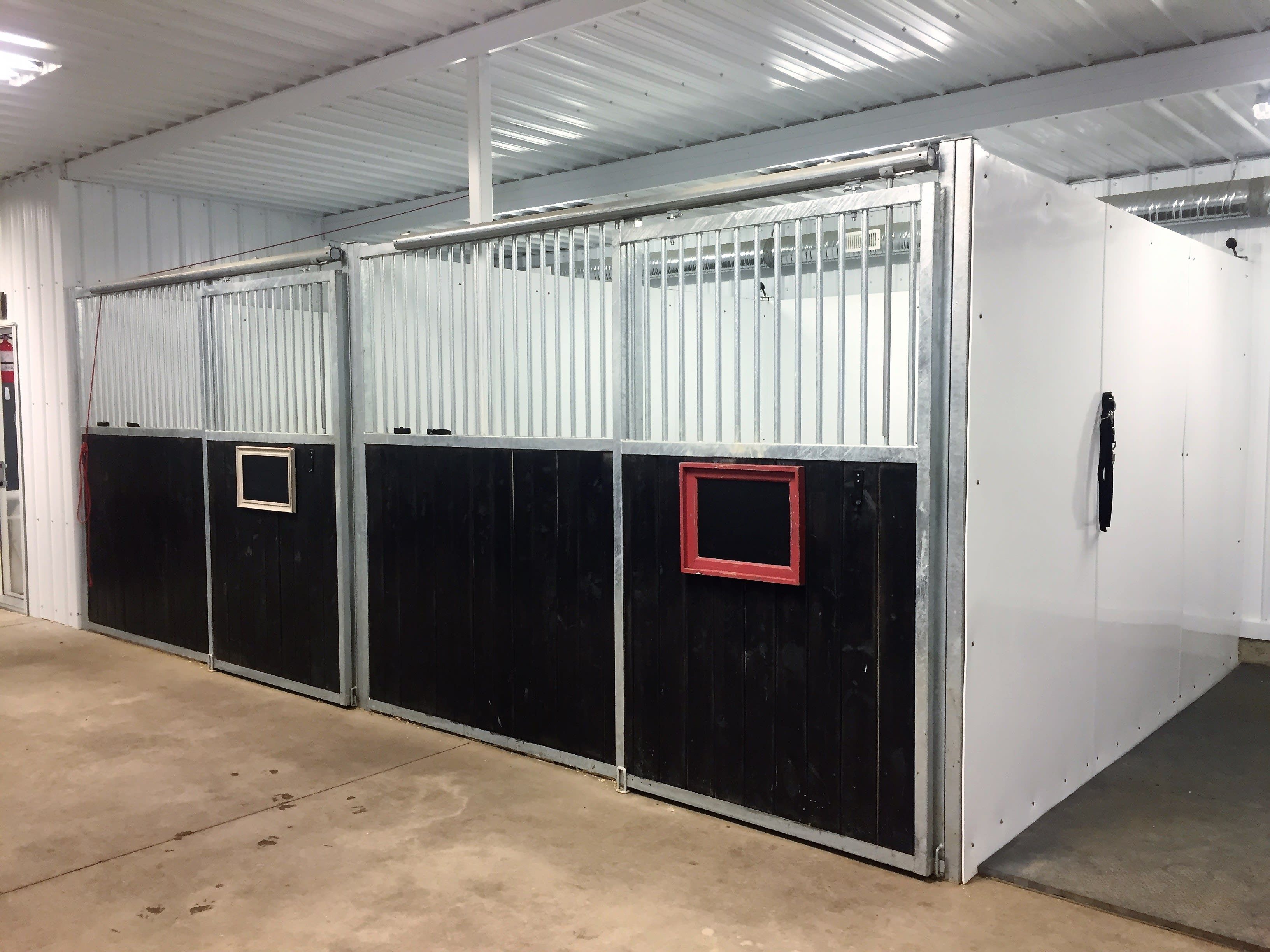 Who are some of your business idols and role models? And why?
My parents are my biggest role models. They have a very successful family business and are some of the hardest working people I know!
What do you like most about being an entrepreneur?
The freedom to decide the direction of the business.
What do you love about this neighbourhood?
We love the small community feel with access to tons of amenities.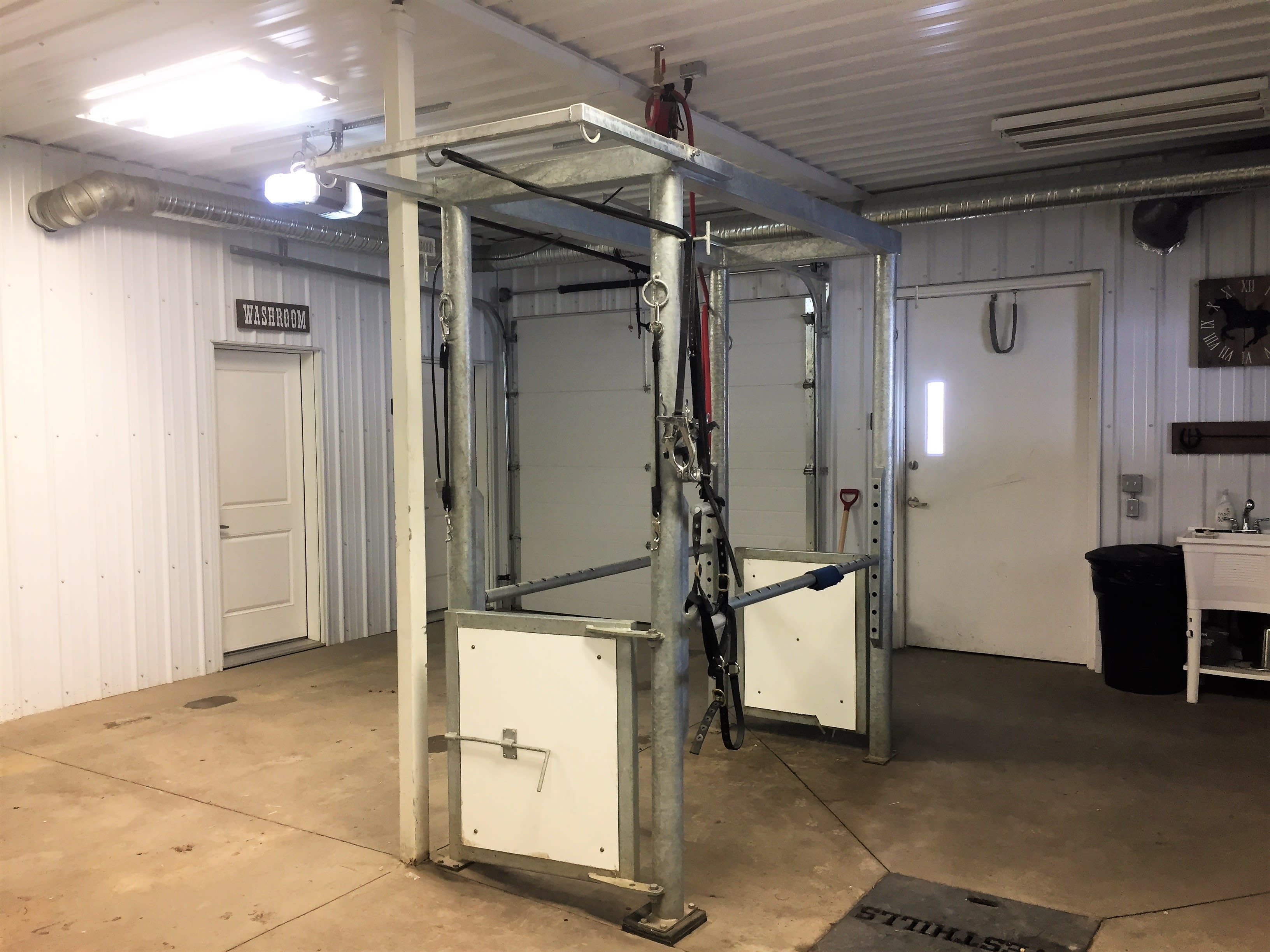 What are your favourite places to go in the neighbourhood?
One of my favorite places to shop is Useful Things in Parkland County.
What are your favourite things to do in the neighbourhood?
Touring the area on horseback.
Why do you think it's important for people to shop local?
We think it is important for people to shop local to keep businesses thriving in our small town community.
Facebook: https://www.facebook.com/Westhills-Equine-Veterinary-Services-177962018958558/
Visit their website: Westhills Equine Veterinary Services
If you are a local business owner and would like to feature in my Meet the Owners blog feel free to contact me at 780-962-8580 or email [email protected]