Just Sold in Spruce Village!
This cute as a button 1200+ sq ft 2 storey is welcoming a new family. Well cared for and well maintained, with great features and located close to some of Spruce Grove's hottest amenities. 14 Vega Avenue was priced right and great value for everything it has to offer!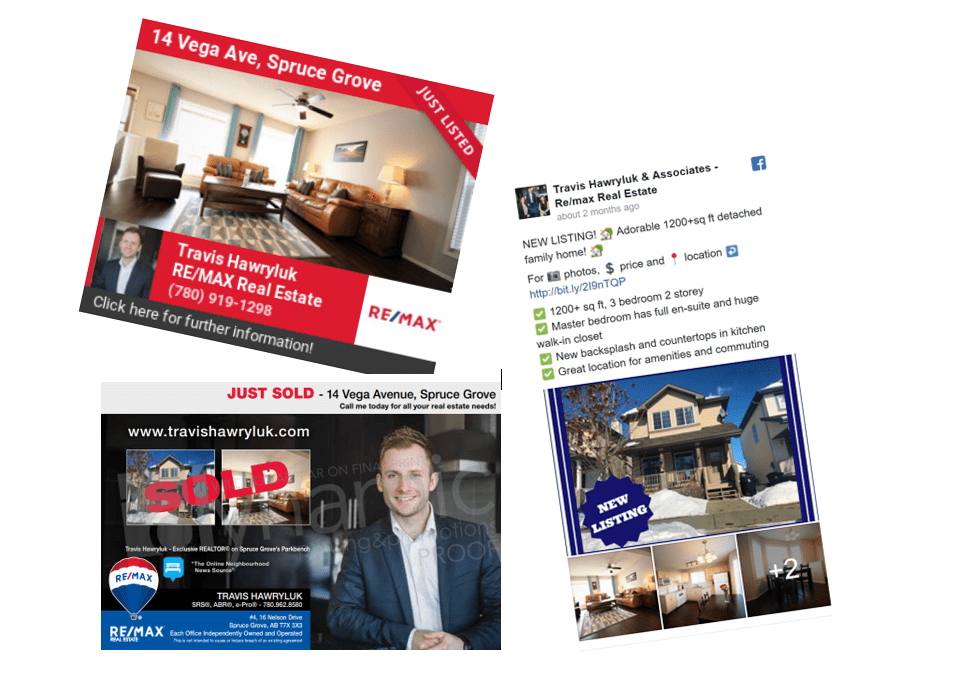 Thank you to our clients for the opportunity to assist them with their real estate transaction and congratulations to the proud new owners of this beautiful home. We hope you make many wonderful memories!