Join us on February 25. 2018 for Fatbikes 4 MS - Edmonton's funnest winter bike ride! Ride with hundreds of cyclists through our beautiful river valley network as we put the chill on MS.
Together with the support of Revolution Cycle and Travis Hawryluk, the SG Front Forks are excited to present the third annual Fatbikes 4 MS event!
Enjoy our beautiful winter season in Edmonton's River Valley as you take on the trails with fellow fatbike enthusiasts. The course includes a 10 +km loop and two check-stops, why not try the challenge course or complete multiple laps!?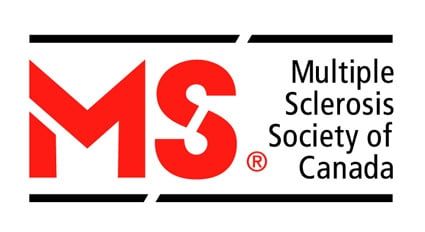 Whether you are riding for a personal challenge, for a friend or a family member, your participation is very important. Your involvement and dollars paid, raised or donated in this event help us fund programs and services for people affected by MS in our community, as well as help fund groundbreaking MS research that bring us closer and closer to finding a cure for multiple sclerosis.
Early bird registration is now open!
Register before December 15th and save $10 AND be entered to win a 2 night stay at Big White's Stonegate Resort - courtesy of Travis Hawryluk.